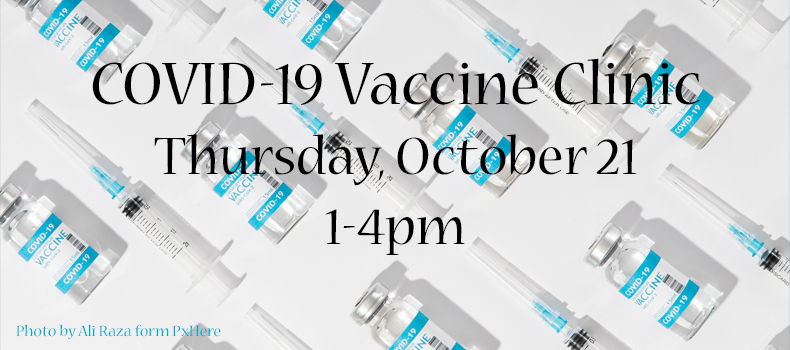 On Thursday, October 21 from 1-4pm in our gym, St Sabina will have a Booster Covid-19 Vaccine Clinic, hosted by Cass County Health Department. 1st and 2nd doses will also be available for those that need them.

The clinic will stock the Pfizer vaccine, but if parishioners need the Moderna vaccine, please contac Kris in the parish office and let her know that you need the Moderna vaccine.

Please see the below Booster Eligibility Chart if you have questions about the booster.

To make an appointment, please click on this sign up/registration link below (this link is for Pfizer vaccines appointments. For Moderna, please contact Kris or the CCHD).

This clinic is open to the public. Appointments preferred — Walk-ins are welcome.